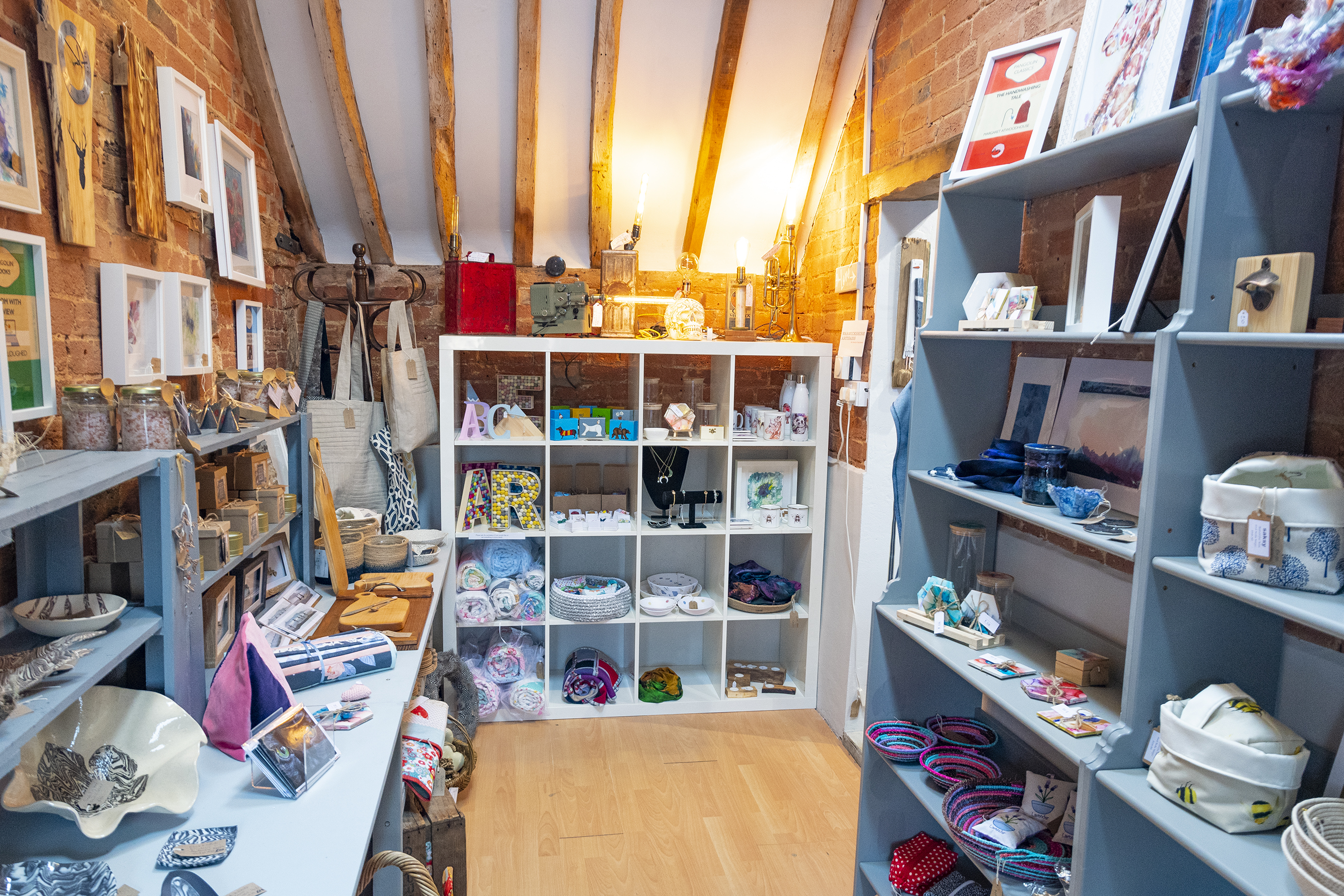 Warwickshire Artisans – 01564 898181
We are passionate about handmade and unique pieces of work and host a variety of artists and makers that design and make handmade items. We have a diverse range of work demonstrating commitment to quality and originality which is unique to each artist.
Due to the nature of what we stock, our shop has an ever-changing range of work, with many items being originals which cannot be recreated. We also take commissions so if you have an idea or see something you love, but would like it in a different colour/size, just have a chat with us and we will see if we can help create something bespoke for you.
Many of our artists are keen to share their skills so we offer a range of workshops suitable for all ages. For more information visit https://www.warwickshireartisans.co.uk/workshop
Our mission is simple, to provide an affordable platform to showcase the work of locally based artists and to offer high quality items and workshops for our customers.
We believe in 'the beauty of handmade'
Louise and Matt
https://www.warwickshireartisans.co.uk/
01564 898181
warwickshireartisans@gmail.com