A GREAT DAY OUT …
"A number of different dealers are located on site, modern and vintage. Worth a visit"

"This is a great area for dog walking along the canal. Usually we end our visit with some lunch in the Cow
Shed Cafe ,(dogs welcome ) always a warm welcome followed by freshly prepared food"

"The icing on the cake is the handmade chocolate shop !!!!!"

"Great place to while away a couple of hours. Craft shops and cafe.Very friendly and relaxed."

"Nice little shopping outlets. Lovely food in the restaurant."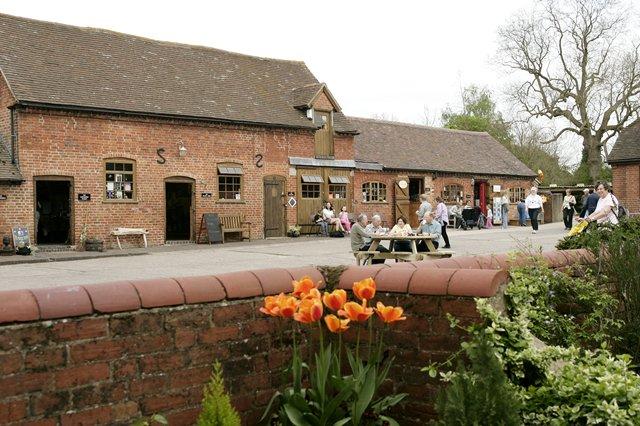 From exotic loose tea from around the world to garden furniture and antiques we have something for everyone.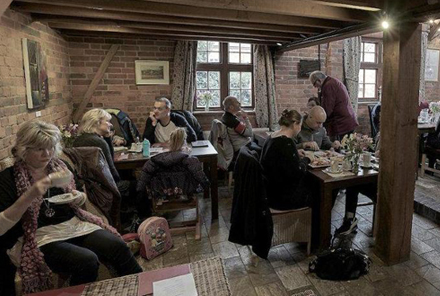 The Cowshed Café serves freshly prepared food and drink all day or you can nip into the farm Shop for a whole host of local delights.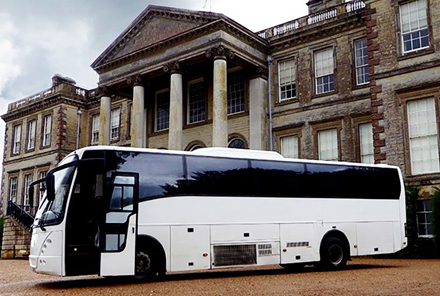 The perfect stop-off, with refreshments, shopping and free onsite parking. Make us a part of your great day out today!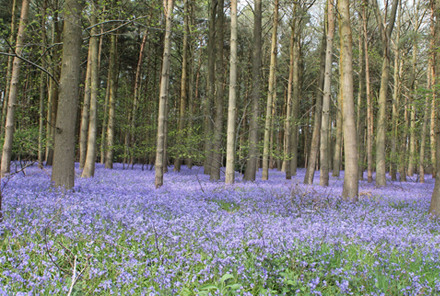 We have many events throughout the year at Yew Tree Farm Shopping Village including the famous Charity Bluebell Walk.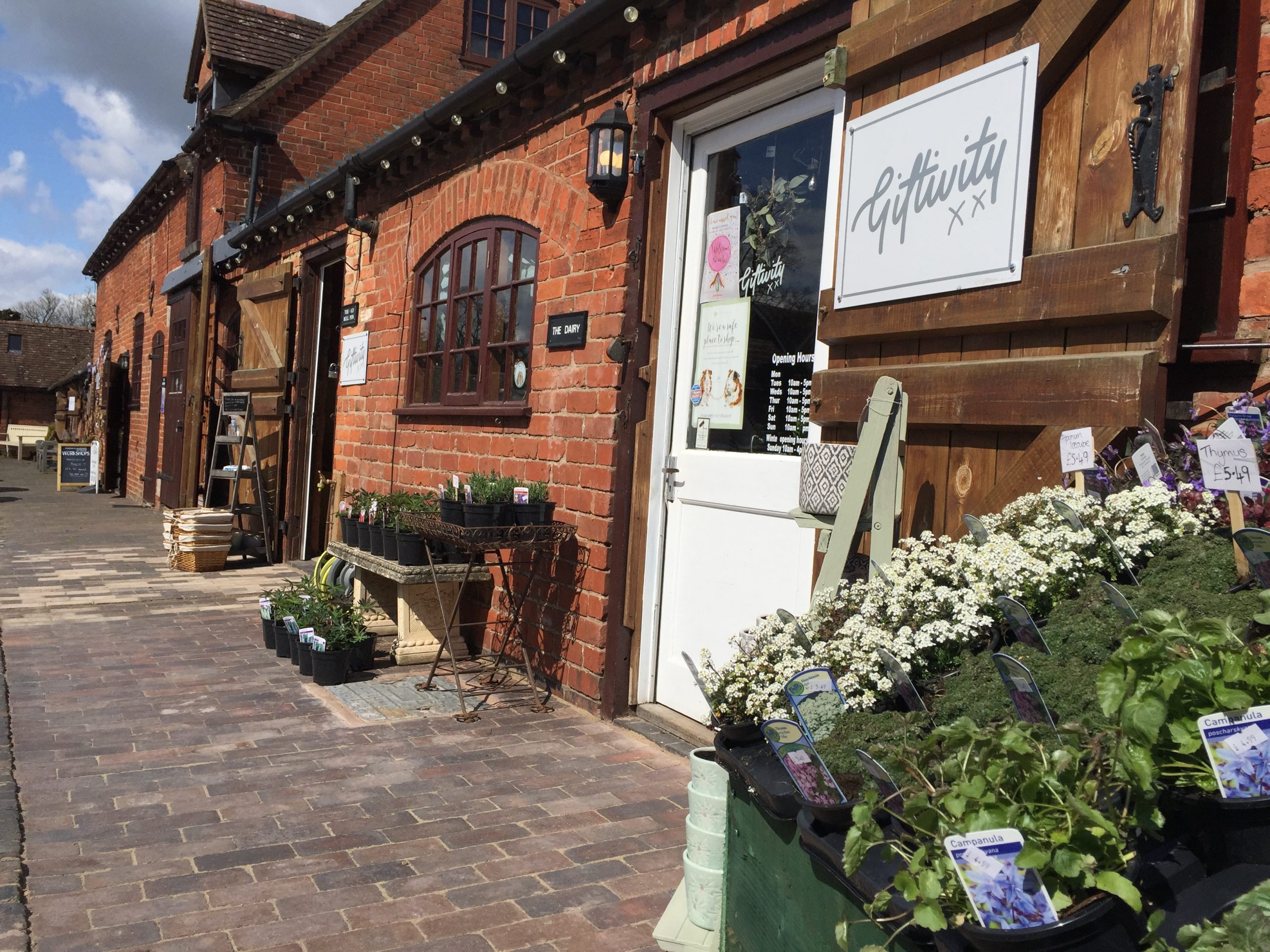 YEW TREE FARM | UNITS RE-OPENING
• OUR UNITS RE-OPENING •
Following the governments roadmap, all of our units will officially be open from Tuesday 13th April. (As the majority of our units are closed to the public on Mondays).
By continuing to use the site, you agree to the use of cookies. more information
The cookie settings on this website are set to "allow cookies" to give you the best browsing experience possible. If you continue to use this website without changing your cookie settings or you click "Accept" below then you are consenting to this.