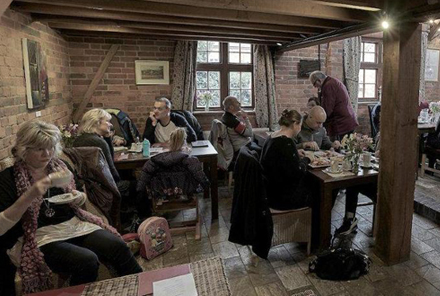 The Cowshed Coffee Shop – 01564 792979
The Cowshed is an independent, family-owned cafe serving fresh homemade meals and snacks freshly made with locally sourced ingredients. The Cowshed is a lovely, welcoming place to stop for a cup of coffee and slice of cake, or for a spot of breakfast or lunch.
Dog friendly, and open from 9:30am – 4:30pm 7 days per week!
As a small business, we appreciate support on our socials. Head over to our Facebook and Instagram to show your support & to keep updated.
See their website HERE. Or call them on – 01564 792979.