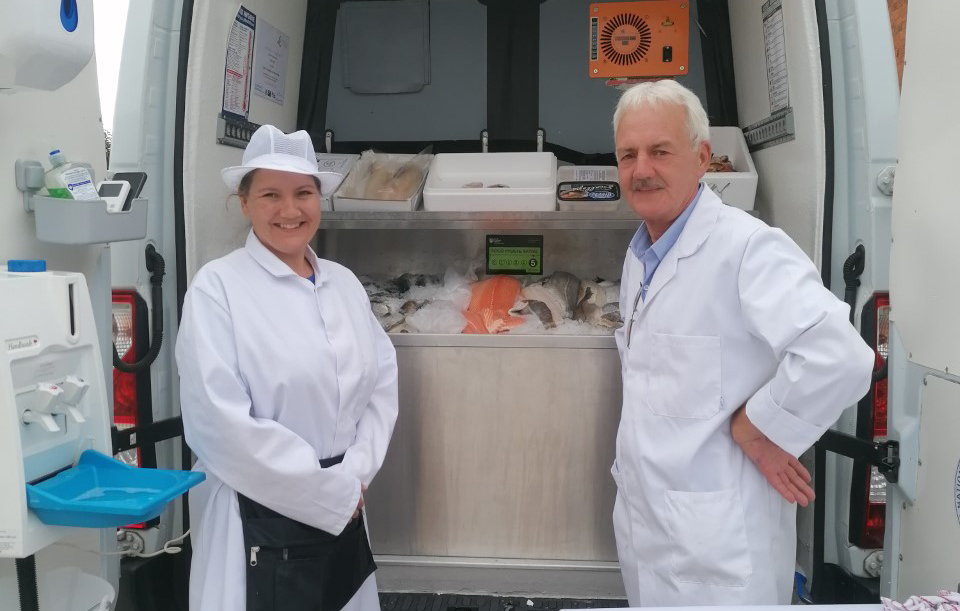 Mermaids Choice Fishmonger – Fish Fridays
Fish Friday At Yew Tree Farm…
Every Friday Morning from 10AM to 2PM we are delighted to let customers know you can now get the freshest of Fish from Mermaids Choice Fishmonger.
He offers a great selection of fresh fish and frozen seafood.
Pre-orders taken or just turn up at Yew Tree and choose your fish.
Contact Dave Ward: Mobile 07807 365 528. Answer Phone 01827870545 Email: DWard105@aol.com.
Make Every Friday Fish Friday!…