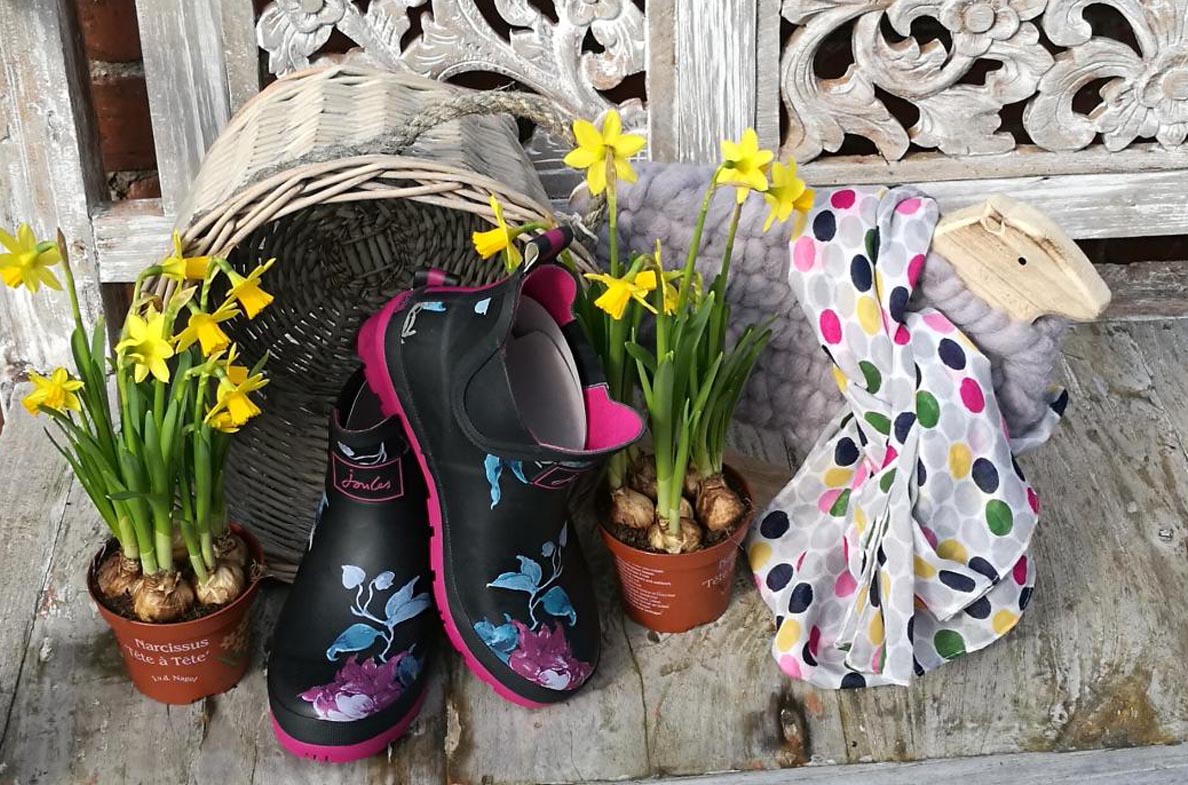 Beyond The Blue – 01564 792025
BEYOND THE BLUE – LIFESTYLE CLOTHING …
Both having a passion for the coast but being landlocked in sunny Warwickshire, we thought – let's bring the coast to us.
Although we don't have the sea or the beach, Beyond the Blue has the lifestyle ranges, friendly atmosphere and the essence of the sea.
We have been welcoming customers to our converted farmyard for the past 12 years.
We have an extensive range of lifestyle ranges including Joules, Weird Fish, Lazy Jacks, Great Plains, Mudd and Water organic clothing, Lilly & Me, Jack Murphy, Mistral, Lighthouse, Pomodoro and Kipling Bags.
We cater for Men, Ladies, and Kids.
Any visit to Beyond the Blue and you will be assured of a warm welcome, helpful and efficient service and advice.
See their website HERE. Or call them on – 01564 792025